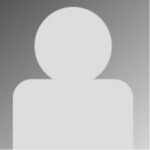 Peter Burton is a BA International Relations graduate from Loughborough University. He maintains a great interest in the subject and is currently seeking a job related to the field of international affairs. His focus is on the Asia Pacific and East Asian politics, but enjoys covering a range of subjects.
You can follow him on Twitter @AsiaPacificSec and his website www.asiapacificsecurity.com

_______________________________________________________________________________
Articles by Peter
Two weeks after China announced the creation of its air defence identification zone (ADIZ) in the East China Sea, the initial response to it has been a mixture of outrage and inability to do much about it. The area covers much of the East China Sea and overlaps with Japan's existing ADIZ which includes the Senkaku/Diaoyu Islands, contested by both countries. 
What to expect from China's Third Plenum
Last weekend, China's most powerful leaders gathered together at the Third Plenary session of the Communist Party's 18th Central Committee. Historically, the sessions have consisted of vague talks over important …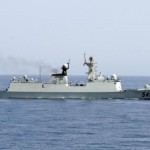 How serious is the recent China-Japan verbal escalation?
This past week has seen a war of words between China and Japan. Though not an unfamiliar situation, China and Japan have been locked in a face-off over several issues …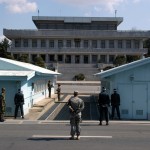 Is a change in the US's North Korea policy overdue?
North Korea presents difficult challenges for US foreign policy. The six-party talks which attempted to put a stop to North Korea's nuclear programs, and involved major players in the region, …