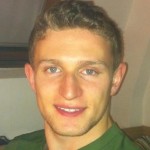 Michael Jones is a graduate of King's College London, where he studied for an MA in International Relations, and holds a BA in History from the University of Sheffield. He is the former UK Editor of The World Outline and his areas of interest include British foreign and defence policy, Anglo-American relations, and Europe's involvement in NATO.
You can follow him @MichaelJonez
_______________________________________________________________________________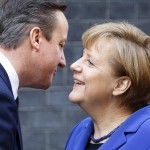 A new dawn for Anglo-German relations
On the eve of the centenary of the start of the First World War, Merkel's visit stands as a comforting reflection on how far Anglo-German relations have come in the last hundred years. The undisputed economic juggernaut of Europe, Germany has demonstrated once again its prodigious ability to bounce back as a global super power, now at the helm of the European project.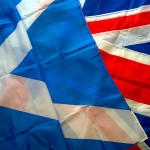 Scottish isolation: Cameron's strategy of dissuasion
With the advent of the new year, analysts have been feverishly forecasting the political landscape for the coming twelve months. On the calendar of every expert worth his salt is a red circle around 18th September, complete with the scrawny note 'Scottish independence referendum'.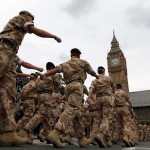 Britain's 2014: no bang, all whimper
Just before the country settled down for Christmas, two alarming reports made national headlines. The first suggested that the British Army is at risk of becoming a high-tech but ultimately 'hollowed-out' force, and was swiftly followed by news that Prime Minister David Cameron is 'prepared to block any attempt to give the EU a bigger role in coordinating defence policy.'