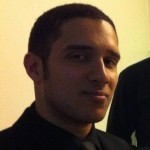 Matthew Saayman is a recent graduate of the Graduate School of Public and International Affairs at the University of Ottawa. His research interests include federalism, democratic theory, democratization, development, and conflict resolution. He has experience working in the federal government, with charitable organizations, and with university administrations.
_______________________________________________________________________________
Articles by Matthew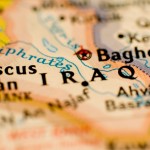 Could restructuring the federal relations in Iraq create a lasting peace?
The capacity of the Iraqi state is still tenuous and the sectarian tensions that embroiled the country after the invasion could re-emerge. Long-term stability for Iraq will require resolving disputes over federal relations.
Exclusionary regime practices and their impact on post-invasion Iraq 
Violence continues to embroil Iraq and that violence more often than not is along the fault lines of religious and ethnic groups.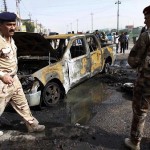 The origins of Sectarianism in Iraq
The internecine conflict that tore through Iraq in 2006-2008 may rekindle in the near future; the inflaming of sectarian tensions is a possibility.